EXPERT GUIDE
What is the best age to get a hair transplant?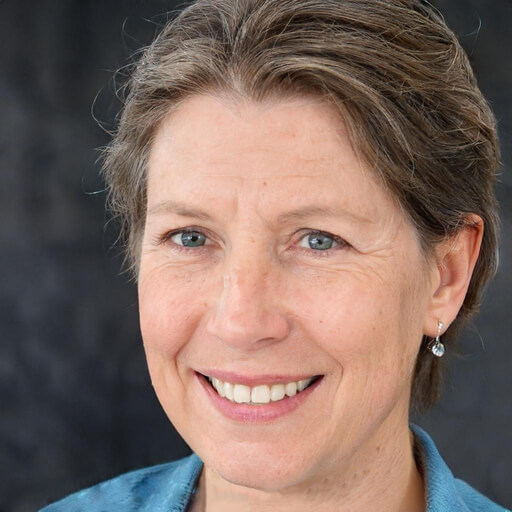 Dr. Karen Owen
This text was written according to the highest scientific standards and reviewed by medical experts. Find out more about our quality assurance.
Updated on 2 Nov 2023
Hair loss is a common but life-altering condition that can affect anyone regardless of age. Since hair transplants are one of the best treatments for hair loss, many people wonder when they should opt for one. Read on to learn all about the best age to undergo a hair transplant procedure to make an informed choice.
Fast Facts
4.62/5
Known from:
Frequently Asked Questions
Is 24 too early to get a hair transplant?
What is the average age of people getting a hair transplant?
Sources