EXPERT GUIDE
Hair Transplant Austria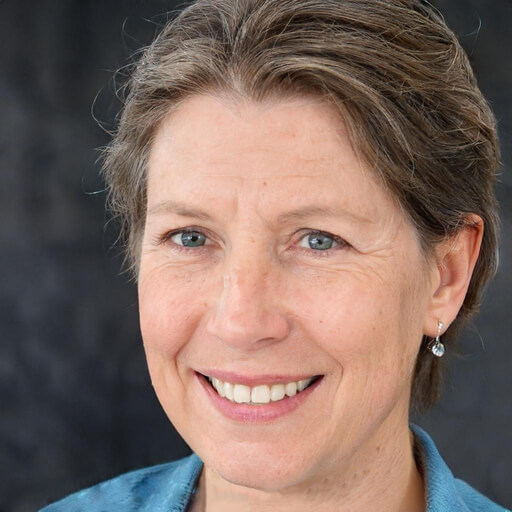 Dr. Karen Owen
This text was written according to the highest scientific standards and reviewed by medical experts. Find out more about our quality assurance.
Updated on 11 Jul 2023
Vienna is known for its excellent medical facilities, highly-trained doctors and regularly among the top ranked livable cities in the world. They use the latest techniques and equipment to provide natural-looking results at reasonable rates. Learn all about the cost, pros & cons, and medical tourism possibilities for hair transplants in Austria.
Fast Facts
MEDIHAIR CLINIC OVERVIEW
1 Clinics in Austria
Verified clinics meet the standards of the medihair clinic certification process. The quality assurance includes verification of the medical license and memberships in associations, evaluation of medihair results and clinic visits.
Methods: DHI, PRP
Number of HTs: 1.000 – 4.000
Price: $7,000 – $10,000
4.62/5
Known from:
| Pros | Cons |
| --- | --- |
| High-Quality Medical Facilities: Numerous clinics in Vienna specialize in hair transplantation, providing access to advanced technology and skilled surgeons. | Travel and Accommodations: Traveling to Vienna for a hair transplant may require time off work, arranging travel and accommodations, and possibly navigating a new city. This can add additional stress to the procedure and recovery process. |
| Beautiful City and Culture: Vienna is a beautiful city with a rich cultural heritage, which can make it a great destination for a medical tourism trip. | Overhead Costs: Although hair transplantation may be cheaper in Vienna, it is still a significant expense. |
| Lower Costs Compared to the US: The cost of the procedure in Vienna is often lower compared to the US. This may make it a more affordable option for those seeking high-quality care. | |
Frequently Asked Questions
How much is a hair transplant in Vienna?
What is the best hair transplant clinic in Vienna?
Sources