EXPERT GUIDE
Hair Transplant for Women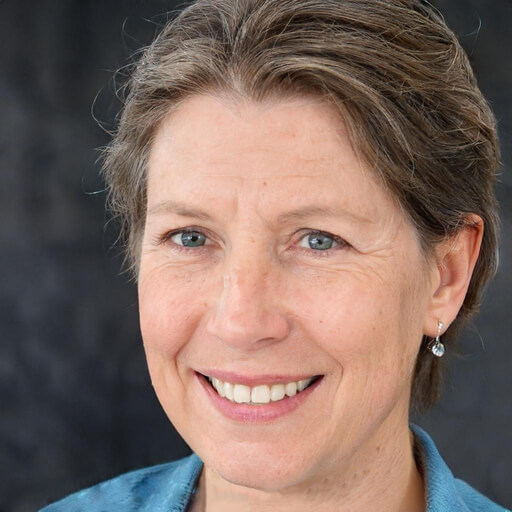 Dr. Karen Owen
This text was written according to the highest scientific standards and reviewed by medical experts. Find out more about our quality assurance.
Updated on 11 Jul 2023
Even though men are more frequently affected by hair loss than women, 42% of all European women show signs of hereditary hair loss. The causes of hair loss in women can also include an unbalanced diet, stress or menopause. Hair transplantation is one of the most effective treatments for female androgenetic alopecia.
4.62/5
Known from:
Frequently Asked Questions
What does hair transplantation for women cost?
Why is FUT hair transplantation usually performed on women?
Is a hair transplant permanent?
Is it possible to color the hair after hair transplantation?
Sources