EXPERT GUIDE
Hair Transplant Procedure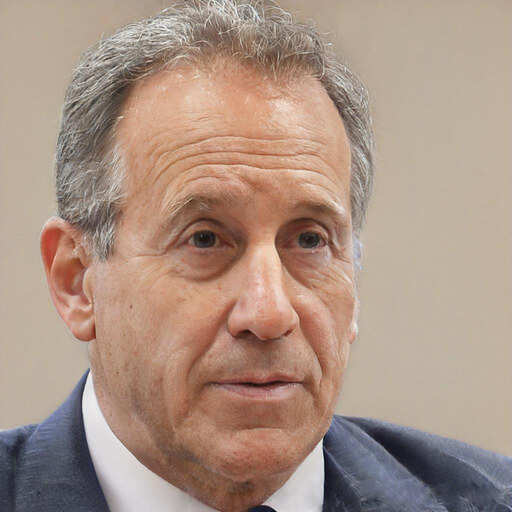 Mike Kaine, MD
This text was written according to the highest scientific standards and reviewed by medical experts. Find out more about our quality assurance.
Updated on 17 Oct 2023
When considering a hair transplant, most people only think about the surgical procedure. The pre-treatment, which lays the foundation for a successful hair transplant, and the post-treatment, which among other things ensures the long-term success of the treatment, are often neglected. How does the whole process look like? And what should you consider in any case?
In a Nutshell
4.62/5
Known from:
Frequently Asked Questions
How long does a hair transplant last?
How long does the hair transplantation procedure take?
What is the best hair transplantation method?
Do and don'ts after hair transplant?
Sources