EXPERT GUIDE
Hair Transplant Side Effects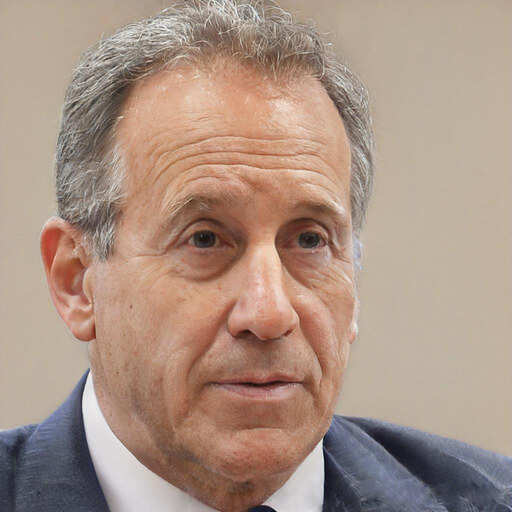 Mike Kaine, MD
This text was written according to the highest scientific standards and reviewed by medical experts. Find out more about our quality assurance.
Updated on 7 Sep 2023
Hair transplantation is one of the most effective methods against androgenetic hair loss, but it does not come without risk. The main risk patients encounter is the hair surgeon being insufficiently qualified, leading to poor surgical performance and substandard results. What are possible side effects and risks? And how can these be mitigated? Learn the best strategy in this guide.
In a Nutshell
4.62/5
Known from:
Frequently Asked Questions
Are hair transplants safe?
Is a hair transplant permanent?
Can transplanted hair fall out again?
Sources