EXPERT GUIDE
Male Pattern Baldness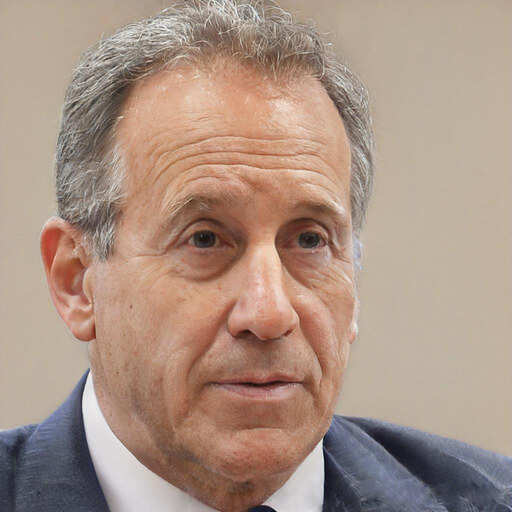 Mike Kaine, MD
This text was written according to the highest scientific standards and reviewed by medical experts. Find out more about our quality assurance.
Updated on 7 Sep 2023
Male pattern baldness, or androgenetic alopecia, is a genetic condition which causes hair loss in men. It is the most common cause for balding, it affects over 50% of all men by the age of 50. While the symptoms of male pattern baldness are most common in middle-age to older men, hair loss can begin in the early 20s. It is important you recognize the signs early, if you begin treatment as early as possible it will be much more effective.
In a Nutshell
4.62/5
Known from:
Frequently Asked Questions
What is the cause of male pattern baldness?
Can you stop male pattern baldness?
How can you hide your hair loss?
Sources