EXPERT GUIDE
Eyebrow transplant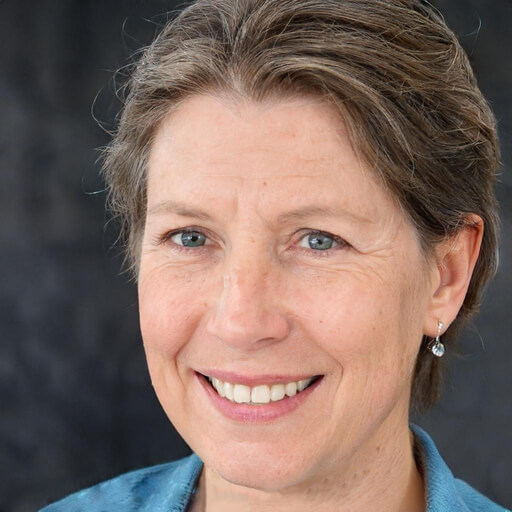 Dr. Karen Owen
This text was written according to the highest scientific standards and reviewed by medical experts. Find out more about our quality assurance.
Updated on 11 Jul 2023
Eyebrow transplant is becoming more and more popular as more people have a problem with eyebrow hair loss and seek a long-lasting solution. A cosmetic or plastic surgeon performs an eyebrow transplant. Usually, hair from the head is transplanted to the eyebrow area. Keep reading to learn more details about the procedure, its pros and cons, and costs.
In a Nutshell
| Pro | Cons |
| --- | --- |
| It is most likely a long-lasting solution, unlike microblading, tattooing technique, or other options. | The procedure is not very cheap, so you should also consider this. |
| The transplanted hair looks natural because it is taken from your own body. | The whole effect becomes visible in a couple of months up to a year. |
| The surgery will decrease the need for various make-up procedures. | The transplanted follicles rarely may not take, meaning they will not produce hair. |
| After the recovery, no additional medical treatment is needed. You can do anything with the eyebrows - style and trim them as you like. | Even though fewer make-up procedures are required, new eyebrows need some special care as they will need trimming (the transplanted hair will continue to grow as it is taken from the back of the head) |
| The procedure helps improve self-esteem and confidence. | |
4.62/5
Known from:
Frequently Asked Questions
How much does an eyebrow transplant cost?
Can I grow my eyebrows with minoxidil?
Where can I do an eyebrow transplant?
Sources