EXPERT GUIDE
Hair Transplant Scar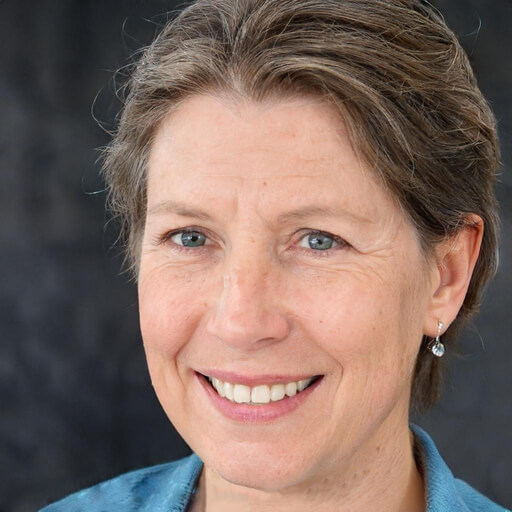 Dr. Karen Owen
This text was written according to the highest scientific standards and reviewed by medical experts. Find out more about our quality assurance.
Updated on 11 Jul 2023
Scarring is one of the most undesirable side effects feared by hair transplant patients. Modern, advanced techniques have made the large, raised scars left associated with hair transplants a thing of the past. However, some scarring does still occur especially with the FUT hair transplant method. Here we detail the various options patients have to reduce or conceal the appearance of scars after the hair transplant.
In a Nutshell
4.62/5
Known from:
Frequently Asked Questions
Do hair transplant scars go away?
Can you transplant hair into a scar?
How do I get rid of scars from hair transplant?
How long does it take for hair transplant scar to heal?
Sources