EXPERT GUIDE
Hair Transplant Before and After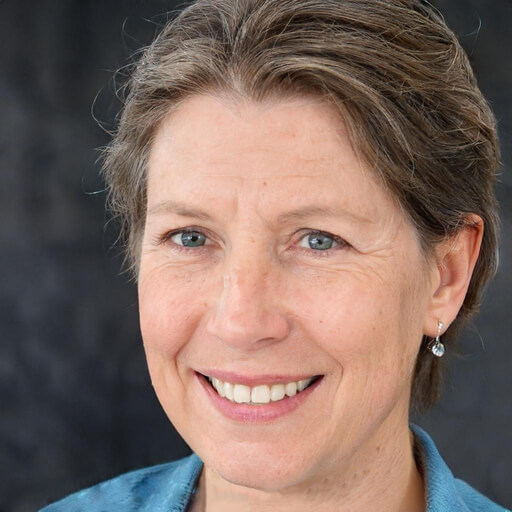 Dr. Karen Owen
This text was written according to the highest scientific standards and reviewed by medical experts. Find out more about our quality assurance.
Updated on 11 Jul 2023
Before and after photos of hair transplants are one of the most useful tools for individuals to use when evaluating the quality of a surgeon's work. You are able to find patients who suffered from a similar form of hair loss and see how a hair transplantation restored their hair growth.
Sometimes hair transplant clinics will upload misleading photos to give the appearance of a higher quality hair transplant than it is in reality. These photos are dimly lit and have poor resolution or the hair is styled in a way that hides the details of the hair transplant. It is important to know what you are looking for when reviewing before and after photos.
In a Nutshell
4.62/5
Known from:
Hairlines look more natural when single follicular units are transplanted rather than in groupings. The results photos should show an up-close photo of the hairline to see if multiple grafts make up the hairline or if individual grafts do.
When the hairline is redesigned one of the tricky portions for surgeons to do properly is creating a natural, smooth transition from the hairline to the temples. Proper placement of single grafts in the temporal region can achieve this natural look.
In order to achieve the appearance of high density there should be at least 40% of the original hair density after hair transplantation. You should look at before and after photos to assess the surgeon's ability to pack hair grafts in the balding areas.
Proper donor area management is very important when it comes to disguising a hair transplant. When a surgeon overharvests the donor area it can lead to a moth-eaten or patchy appearance. The donor area should also be harvested evenly to avoid these undesirable results as well.
Hair surgeons should also have experience in fixing poor results from prior transplants. Are they able to properly fix an unnatural looking hairline or cover an obvious scar left from an FUT transplant?
Another very difficult portion of the hair for surgeons to reconstruct is the whorl, or vertex at the back of the head. The hair there is naturally thinner and grows in a spiral pattern which can be hard to surgically reconstruct. You should pay special attention to how the surgeon has recreated the whorl in their patients.
Results photos from verified clinics
Many patients are primarily searching for the cheapest hair transplant clinic. However, besides the price multiple other factor should be considered. Here we have compiled appropriate, high resolution photos of hair transplant results from our many partner clinics. You may look through these results to find patients who had similar hair loss as your own whose treatment you would like to have:
Checkout results
Frequently Asked Questions
How long does a hair transplant last?
How long after a hair transplant do you see results?
How painful is a hair transplant?
What is the best age for a hair transplant?
Do hair transplants look natural?
Sources