EXPERT GUIDE
FUT hair transplant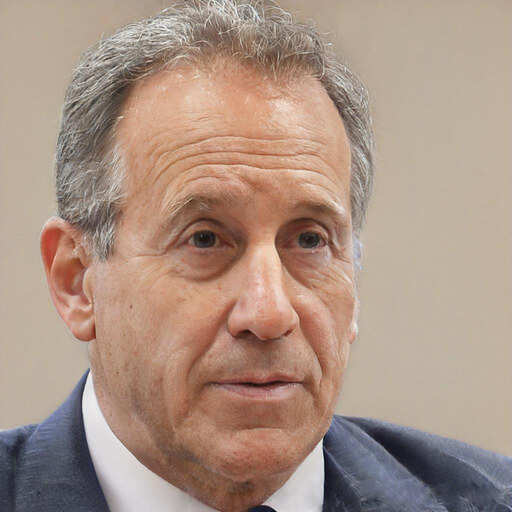 Mike Kaine, MD
This text was written according to the highest scientific standards and reviewed by medical experts. Find out more about our quality assurance.
Updated on 11 Jul 2023
The FUT method is one of the most common techniques practiced with modern-day hair transplants. This method is particularly suitable for transplanting a large number of grafts in a small amount of time. This technique is more affordable for many patients than alternative methods. But what does it really cost? Is FUT better than FUE? And what are the best FUT surgeons? Learn all the answers in this guide.
In a Nutshell
4.62/5
Known from:
| Pros | Cons |
| --- | --- |
| The FUT method is a quicker transplant procedure than the FUE method, a large number of grafts can be transplanted in one session. | A long, thin scar is left after the FUT method, which can prevent the patient from wearing their hair short. Otherwise, the scar can be more noticeable. |
| The FUT method is cheaper than the FUE method as it requires a shorter amount of time and the surgeon does not have to put in as much effort to manually extract individual grafts. | Overharvesting of grafts can occur with a full strip being removed rather than individual follicles extracted as needed. |
| There is no thinning of the donor area hair as a strip of skin is removed rather than pulling many individual follicles. | Shock loss is a common issue in the donor area with the FUT method as there is more tissue trauma than with the FUE method. |
| The FUT method allows other hair transplants to be easily performed after the initial method as the donor area remains full of hair. | |
Frequently Asked Questions
Which is better an FUE or FUT hair transplant?
Is an FUT hair transplant painful?
What is the success rate of an FUT hair transplant?
How do you sleep after an FUT hair transplant?
Sources