EXPERT GUIDE
Scalp Micropigmentation Guide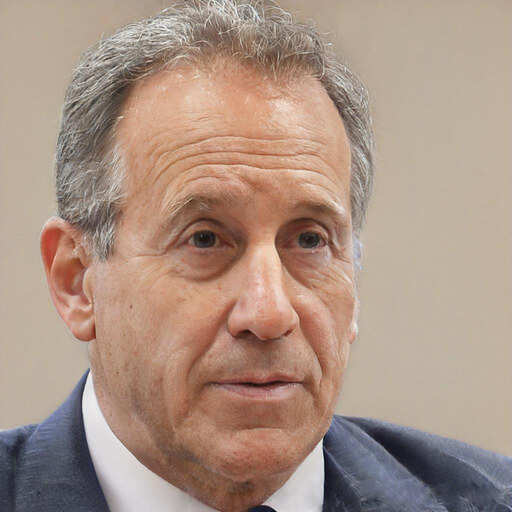 Mike Kaine, MD
This text was written according to the highest scientific standards and reviewed by medical experts. Find out more about our quality assurance.
Updated on 17 Oct 2023
Hair pigmentation is an alternative to hair transplantation. It works similarly to a tattoo or permanent make-up. With this method, color pigments are inserted 0.6 to 1.2 mm under the skin to make the hair appear fuller. In contrast to hair transplantation, this will only give the illusion of fuller hair without actually treating the hair loss. How much does it cost and what are the risks? Learn everything in this guide.
In a Nutshell
4.62/5
Known from:
| Pros | Cons |
| --- | --- |
| The new look is immediately ready for use, there is no recovery time unlike a hair transplantation. | Unlike hair transplantation, the effect is temporary. Depending on the method used, the treatment must be retouched anywhere from six months after it is done, to five years later. |
| No anesthesia is required as the process is more similar to getting a tattoo than having a surgical procedure done. | A disadvantage is that you are very limited in your hair length and style after the pigmentation. Since the target length and the desired effect are determined during the preliminary consultation, and the color palette and intensity of pigmentation are adjusted accordingly to achieve this, it is not recommended to cut the hair shorter or let it grow longer. |
| Hair pigmentation is also much more affordable because of the process than the conventional hair transplantation. | The pigmentation and treated skin often looks unnatural when patients vary from the original hairstyle. |
Frequently Asked Questions
How much does hair pigmentation cost?
How long does hair pigmentation last?
What is hair pigmentation?
Sources