EXPERT GUIDE
Crown Hair Transplant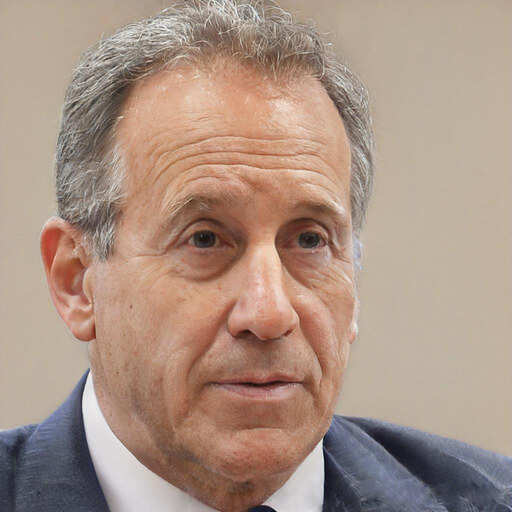 Mike Kaine, MD
This text was written according to the highest scientific standards and reviewed by medical experts. Find out more about our quality assurance.
Updated on 11 Jul 2023
Hair loss is a gradual process that will last for many years and is often times only noticed long after it has begun. The most notable sign amongst men is hair loss in the crown area of the head. But how can baldness in the crown of the head be treated? Which treatment options are effective and which ones do not work?
In a Nutshell
4.62/5
Known from:
Frequently Asked Questions
Do hair transplants work on the crown?
How many grafts does it take to fill the crown?
Does the Crown take longer to grow after a hair transplant?
Sources