EXPERT GUIDE
Body Hair Transplant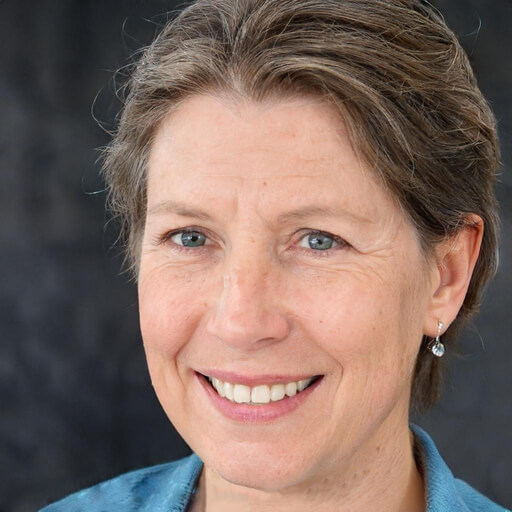 Dr. Karen Owen
This text was written according to the highest scientific standards and reviewed by medical experts. Find out more about our quality assurance.
Updated on 11 Jul 2023
Individuals with extensive balding wish to fully conceal their hair loss, but they lack a sufficient donor area supply to do so in some cases. Surgeons have developed ways to use body hair to provide more hair grafts for transplantation.
This new method opens up hair transplantation to more candidates who would have been unable to improve their hair loss. Read more about body hair transplants and how they differ from normal methods below!
In a Nutshell
4.62/5
Known from:
Frequently Asked Questions
Does body hair extraction leave scars?
Is a body hair transplant successful?
Is chest hair good for a hair transplant?
When can body hair be used?
Sources