EXPERT ADVISE
Can you have a hair transplant with long hair?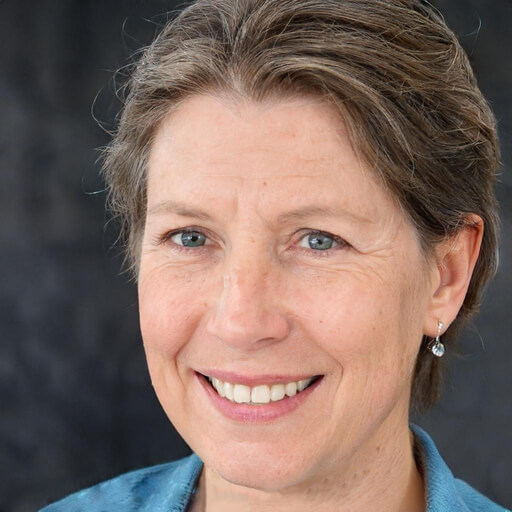 Dr. Karen Owen
This text was written according to the highest scientific standards and reviewed by medical experts. Find out more about our quality assurance.
Updated on 11 Jul 2023
Hair transplant techniques such as FUE and FUT traditionally involve shaving the patient's head to extract and implant hair follicles. Many patients are not aware that they have the option of retaining their existing hair with unshaven hair transplants. Read on to learn more about hair transplants with long hair, their challenges, results, and overall costs.
Fast Facts
4.62/5
Known from:
| Pros | Cons |
| --- | --- |
| Patients can maintain their original hairstyle and return to their daily routine with more confidence. | Multiple sessions may be needed to restore full hair density as a lower number of follicles are transplanted during each session. |
| Keeping the hair long is a great way to cover up scars, scabbing, or redness caused after the procedure. | It is way more complicated and time-intensive, requiring multiple sessions and a lot of expertise. |
| Patients can preview their results immediately after the hair transplant instead of waiting for months up to a year. | Due to the time-consuming and challenging nature of long hair transplants, they are more expensive than shaven transplants. |
| It may require fewer grafts and is known to have a lower transection rate. | You may still experience shock loss that will cause your hair to fall out after the hair transplant. |
| Shorter recovery time as hair is kept long. | The aftercare is more complicated as long hair covers the areas that need to be healed. |
Frequently Asked Questions
Do I need to cut my hair before a hair transplant?
How long should your hair be for a hair transplant?
Sources