EXPERT GUIDE
Hair Transplant Manchester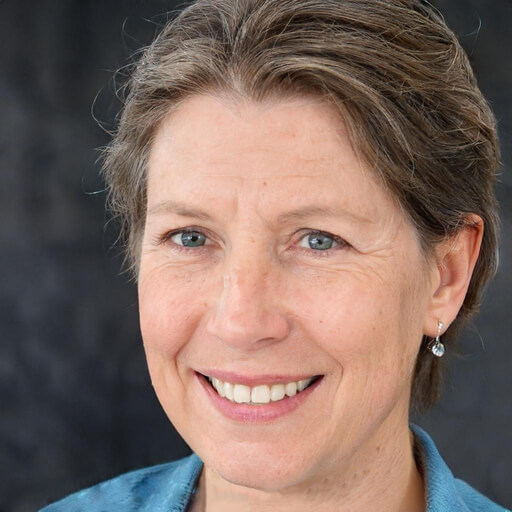 Dr. Karen Owen
This text was written according to the highest scientific standards and reviewed by medical experts. Find out more about our quality assurance.
Updated on 17 Oct 2023
The UK is a very popular location for hair transplantation procedures. Besides London hair transplants in Manchester are a great alternative. Find all important infomration about hair restoration procedures in Manchester in this article (e.g. cost).
Facts
| | | |
| --- | --- | --- |
| Clinic and Doctors | Methods and Location | Price ranges in Pounds |
| Farjo Hair Institute | FUE | Manchester | £7,000 - £10,000 |
| Asim Shahmalak | Crown Clinic | FUE | Manchester | £7,000 - £10,000 |
| The Private Clinic | FUE | Manchester | £5,000 - £10,000 |
4.62/5
Known from:
MEDIHAIR CLINIC OVERVIEW
4 Clinics in Manchester
| Pro | Cons |
| --- | --- |
| Distance: Residents in the UK have easy access to this location as an alternative to London. They don't have to deal with the intimidation of traveling for medical tourism purposes. | Cost compared to abroad: Clinics in the UK have a significant drawback when it comes to price. They are among the most expensive locations in the world. |
| Price: Manchester is a cheaper alternative to London for UK residents. The clinics here do not charge the premium prices that clinics on Harley Street do. | Celebrities: Clinics in Manchester are not as famous for performing hair transplants for celebrities in comparison to Harley Street hair clinics. There is not as much of a reputation associated with clinics in Manchester. |
| Language: There are no language barriers for English speakers in Manchester. Patients can be almost certain their entire surgical team will speak English as their first language. | |
Frequently Asked Questions
How much does a hair transplant in the UK cost?
What is the best age for a hair transplant?
Can you go bald after a hair transplant?
Sources