EXPERT GUIDE
How to reduce swelling after a hair transplant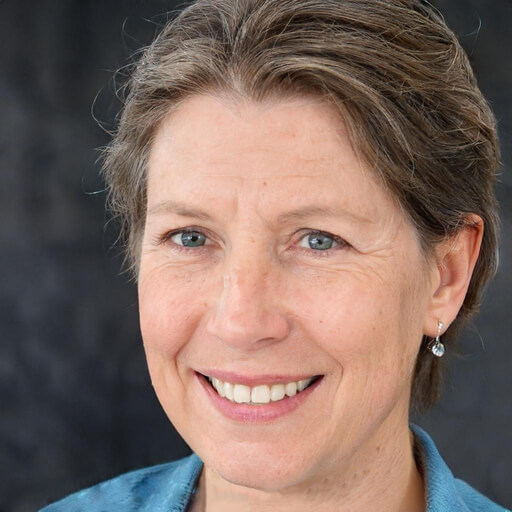 Dr. Karen Owen
This text was written according to the highest scientific standards and reviewed by medical experts. Find out more about our quality assurance.
Updated on 17 Oct 2023
Hair transplant procedures are known to be painless and convenient. However, you may notice some uncomfortable symptoms like redness and swelling after your surgery. While these effects typically disappear over time, they can be alarming for some patients. Learn more about the causes of swelling, its different types, and how you can reduce it.
In a Nutshell
| Grade of Swelling | Symptoms |
| --- | --- |
| Grade 0 | No swelling |
| Grade I | Swelling on the upper forehead |
| Grade II | Swelling on both the upper and lower forehead |
| Grade III | Swelling around the eyes and cheeks (periorbital oedema) |
| Grade IV | Black eyes, difficulty opening eyes |
4.62/5
Known from:
Frequently Asked Questions
How do you get rid of swelling after a hair transplant?
Can I take an anti-inflammatory after a hair transplant?
Sources