COMPARE PRICES, REVIEWS AND BEFORE & AFTERS
Hair Transplant in Georgia
While hair transplantation is suitable for all ages, the ideal age lies somewhere between 18 and 65 years, with above 40 being the most preferable age. Procedures performed during these ages are likely to give better results. Consult your doctor if you are outside this age range.
Overview
| | |
| --- | --- |
| Number of clinics: | 1 |
| Satisfaction rate: | 84% |
| Average Cost: | $2,250 |
| Methods: | FUE, FUT, SMP, PRP |
| Average years of experience: | 20 |
MEDIHAIR CLINIC OVERVIEW
1 Clinics in Georgia
Verified clinics meet the standards of the medihair clinic certification process. The quality assurance includes verification of the medical license and memberships in associations, evaluation of medihair results and clinic visits.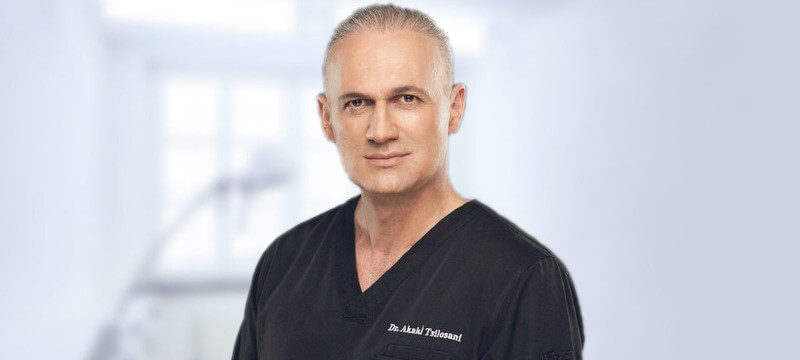 Methods: FUE, FUT, DHI, PRP
Number of HTs: 10.000+
Price: Below $3,000
Average hair transplant cost in Georgia
$2,250
average cost
$1,150
$3,486
Specialties and Methods
in Georgia
Frequently Asked Questions
How much does a hair transplant cost in Georgia?
What are the hair transplants methods in Georgia?
What is the success rate for a hair transplant?