EXPERT GUIDE
Temple Hair Loss and Hair Transplant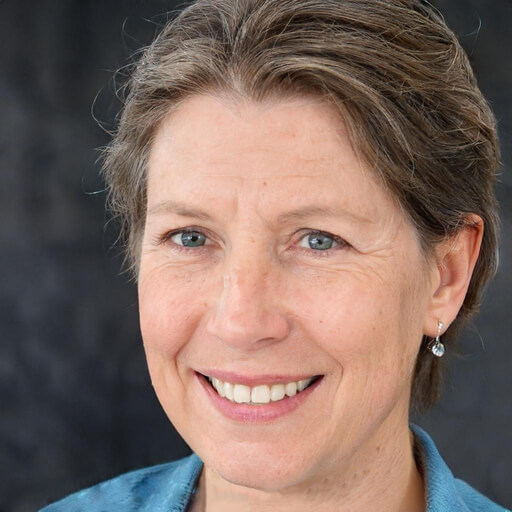 Dr. Karen Owen
This text was written according to the highest scientific standards and reviewed by medical experts. Find out more about our quality assurance.
Updated on 7 Sep 2023
The temples are defining features of our faces and one of the first areas where hair loss becomes apparent. To combat the effects of temple hair loss, especially after the age of 30, temple hair transplant is growing increasingly popular. Read on to learn all about temple hair loss including symptoms, costs, pros & cons, and treatments.
Fast Facts
4.62/5
Known from:
| Pros | Cons |
| --- | --- |
| As the hair at the temples frames the face, temple hair transplant can define facial features, giving patients a more youthful look. | Temple hair transplant is very tricky to do because it is more of an art than a science. The hairline needs to look natural which requires a lot of expertise. |
| It can restore hair density and create a natural hairline to avoid forming a widow's peak. | It is only good if you have hair loss in the temples and does not work for more advanced levels of hair loss. |
| If you have a low to moderate level of hair loss that is centered around the temples, this hair transplant is a cost-effective remedy. | |
Frequently Asked Questions
Can a hair transplant restore receded temples?
How much does a temple hair transplant cost?
Why is a temple hair restoration difficult?
How many grafts does it take to fill in temples?
Sources