EXPERT GUIDE
25 Best Hair Transplant Doctors, Results & Countries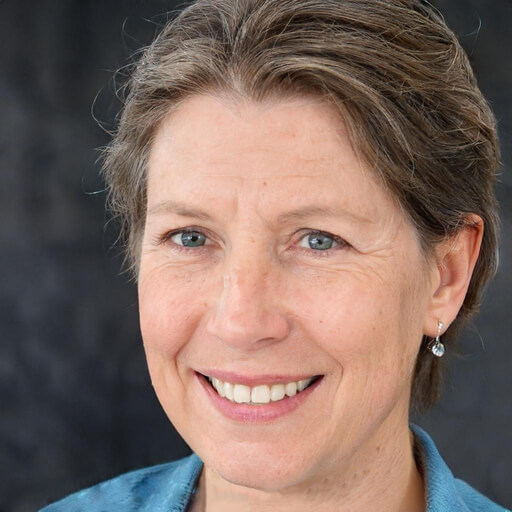 Dr. Karen Owen
This text was written according to the highest scientific standards and reviewed by medical experts. Find out more about our quality assurance.
Updated on 11 Jul 2023
It can be quite difficult to compile a list of the overall best cases, doctors and countries for hair transplants. However, we have done our best to compile a comprehensive list for our users. The best hair transplant clinic or doctor is dependent largely on an individual's needs and priorities, the best doctor for one patient may not be appropriate for another patient.
Using over 1,000 patient reviews and examining over 100 clinics across the world we have selected what we believe to be the highest quality clinics, results and countries to recommend our users to explore.
In a Nutshell
4.62/5
Known from:
10 Best Hair Transplant Clinics
It can be quite difficult to select the 10 best hair restoration clinics as there are thousands of them across the world. In addition, the best clinic for one patient may not work for another depending on their priorities and needs. Some patients may need a hair transplant clinic that specializes in the FUT method while another patient is a suitable candidate for the FUE method. However, by using our Medihair score and over 1,000 patient reviews we were able to compile a list of the top 10 best hair transplant clinics in our opinion. We evaluated over 100 certified clinics to create this list.
Our Medihair score uses three different main types of reviews to evaluate a hair restoration clinic. These include a Medihair review of individual cases, the patient's review of the clinic and information on the clinic or surgeon's personal experience.
The Medihair review consists of our experts evaluating before and after photos in detail as well as information regarding the case to assess the surgeon's quality of work. We specifically look for details such as donor management, to make sure the doctor evenly harvests hair from the donor area, and a natural hairline design in the photos. We also seek out additional information to ensure the proper number of grafts are used in the transplant, the method used was appropriate for the patient and the doctor had a high degree of involvement in the procedure.
We also read as many patient reviews as we can about a clinic or surgeon to create a patient review section of our Medihair score. We rate clinics higher if patients describe the clinics as providing them with a positive experience during the consultation and the after care or recovery portion of their procedure. We also used patient reviews to evaluate the clinic's level of hygiene during the procedure. We look closely into reviews to make sure the side effects a patient has after the procedure aren't a result of poor practice.
Finally, we make our own evaluation of the clinic or surgeon's experience to provide the last portion of our Medihair review. We have created a scaled points system to evaluate the total number of hair transplants, number of Medihair cases submitted and years of experience. We also use a scale to take the number of patient reviews and memberships in relevant medical societies into account.
We would be more than happy to provide the list of the 10 best hair transplant clinics:
Request 10 Best Clinics
Frequently Asked Questions
Which hair transplant method is best?
Which country has the best hair transplant?
What is the best age to get a hair transplant?
How much does a really good hair transplant cost?
Sources