EXPERT GUIDE
Infected Hair Transplant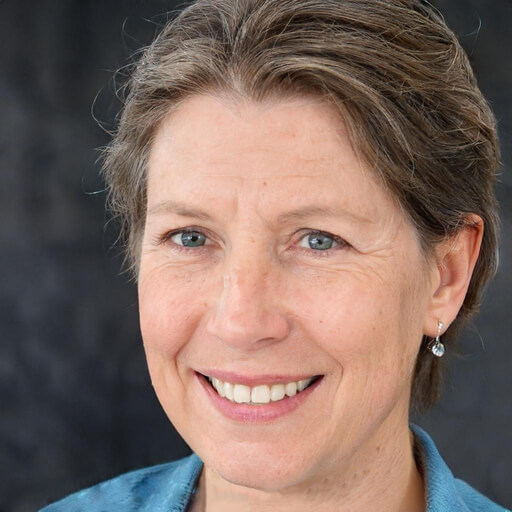 Dr. Karen Owen
This text was written according to the highest scientific standards and reviewed by medical experts. Find out more about our quality assurance.
Updated on 11 Jul 2023
Hair transplants typically have very high success rates but just like any surgical procedure, they can carry certain complications. One of those risks is an infection that can occur in less than 1% of the patients due to inadequate aftercare, poor hygiene, and other factors. Read on to explore the symptoms, causes, prevention, and treatments for an infected hair transplant.
In A Nutshell
4.62/5
Known from:
Frequently Asked Questions
Should you take medications after a hair transplant?
How do I know if my hair transplant is infected?
How can I prevent my hair transplant from getting infected?
Sources