EXPERT GUIDE
Does creatine cause hair loss?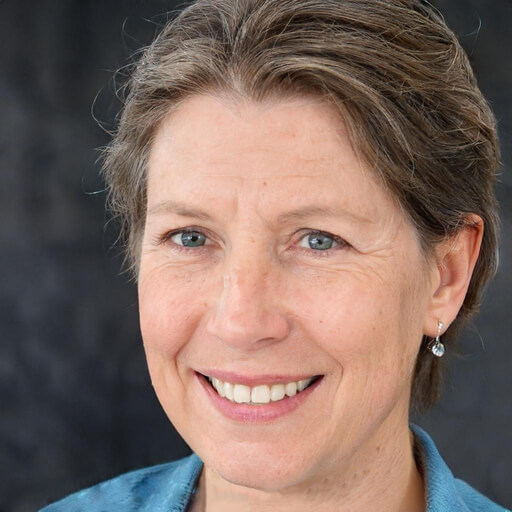 Dr. Karen Owen
This text was written according to the highest scientific standards and reviewed by medical experts. Find out more about our quality assurance.
Updated on 18 Nov 2023

Many athletes supplement creatine in order to achieve the best possible muscle building goals. Nevertheless, some dietary supplements can have side effects. The myth that creatine causes hair loss also persists. Read here whether and what side effects creatine can really have.
Most Important Findings
4.62/5
Known from:
Frequently asked questions
Will creatine cause hair loss?
Can protein powder cause hair loss?
What do bodybuilders take to combat hair loss?
Sources